Le damos importancia a los ingredientes naturales
Shea Butter

It has a high mosturizing power, smoothes wrinkles, calms dry skin irritation and helps activate collagen.

Sapindus Mukorossi

Prevents and combats the symptoms of fatigue by providing toning. Smoothes imperfections and hydrates the skin, providing a healthy and radiant appearance.

Marine Algae

Stimulates skin circulation and dissolves accumulation of grease. It has a decongestant power that helps reduce swelling, and also provides hydration.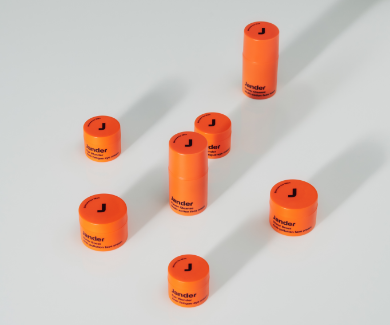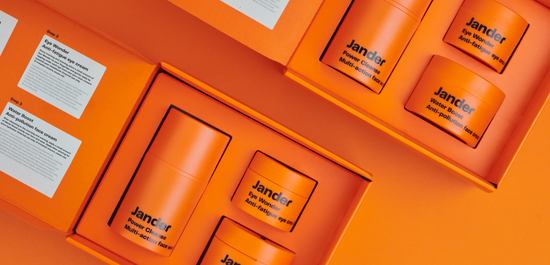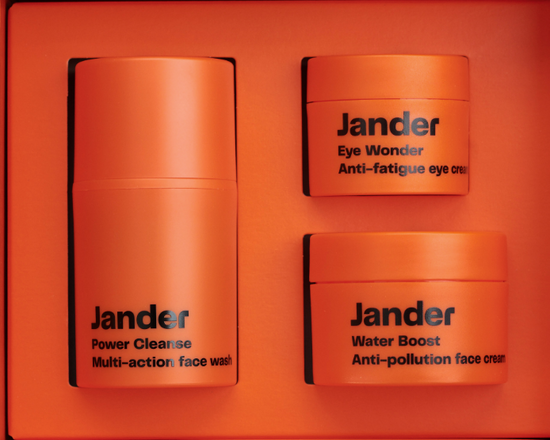 Made in Spain
We are working today towards a sustainable tomorrow. We are dedicated, now and always, to R&D manufacturing, and packaging protocols that reduce our environmental impact.
Vegan & natural
We have and will continue to employ a policy of no animal testing with all our research partners. All our ingredients are vegan and contain more than a 92% of natural ingredients.
Reduce plastic waste
We aim to reduce, reuse, and recycle plastics wherever possible, while shifting to paper and biodegradable materials in our packaging